Manufacturers' Representatives
Headquarter Sales | Brand Strategy | Merchandising | Customer Support
Providing Full-Service Solutions
Vend | Drug | Mass | Convenience | Grocery | Specialty
A full service sales and marketing solutions agency
Founded in 1939, Patterson Co., Inc. is a third generation sales and marketing solutions agency entrusted to champion brands for clients. Industry veterans and brothers, Jim, Michael, and Patrick Patterson lead the company.
A trusted partner for your sales team
The Patterson team considers themselves to be an integral part of your sales team and promise to operate with the same level of professionalism and integrity you would expect from your own personnel. A highly experienced team of customer service personnel is available to support sales and marketing for your organization.
Third generation family owned and operated
Our experienced team helps build your brands through sales, marketing, distribution, and market share in multiple channels by developing and implementing a customized go-to-market plan.
Customized services include sales, merchandising, promotion, administration, and analytics for vending, drug, mass, convenience, grocery, and specialty channels
The PCI team works with brands to develop a go-to-market strategy and present products to sell at retail.
Patterson Co. Inc. provides service coverage in 11 Midwestern states. We have deep relations in the areas we serve, allowing us to provide quality, personalized service to our clients. With our Premier Sales & Marketing agency partnership we have the ability to extend our services to deliver on a national basis.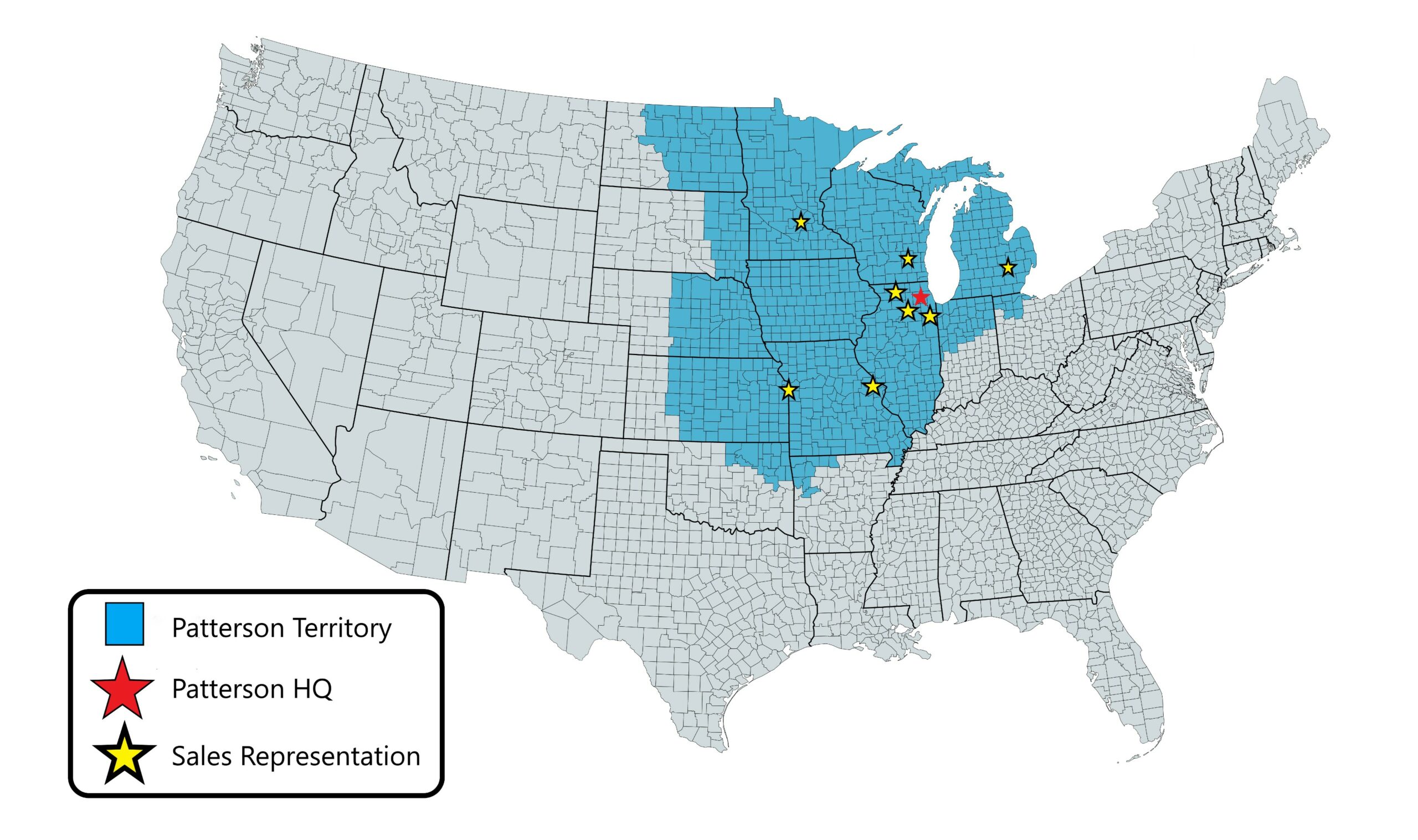 As a third generation family owned and operated business, Patterson Co., Inc. is led by industry veterans and brothers Jim, Michael, and Patrick Patterson.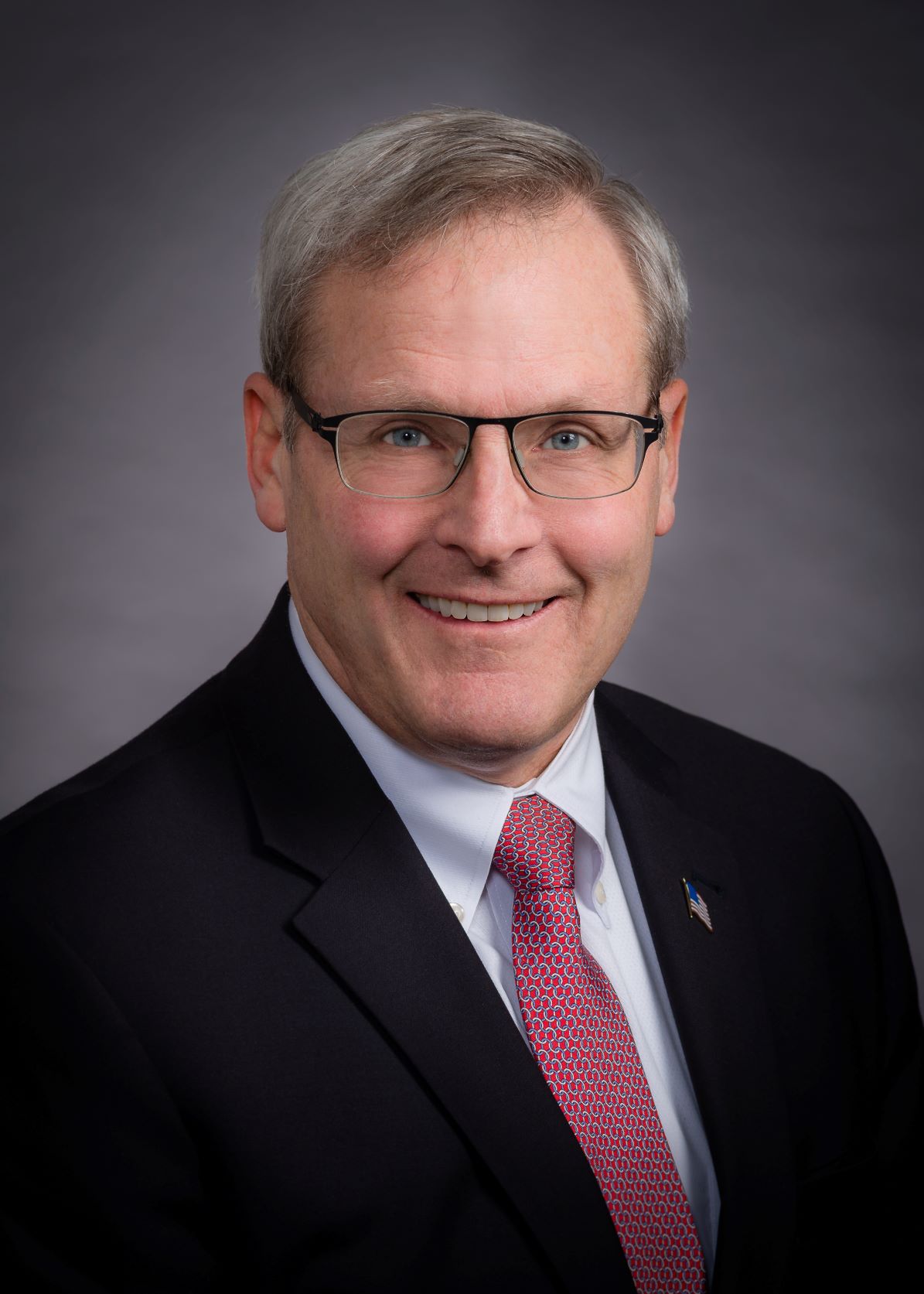 Michael Patterson
Vice President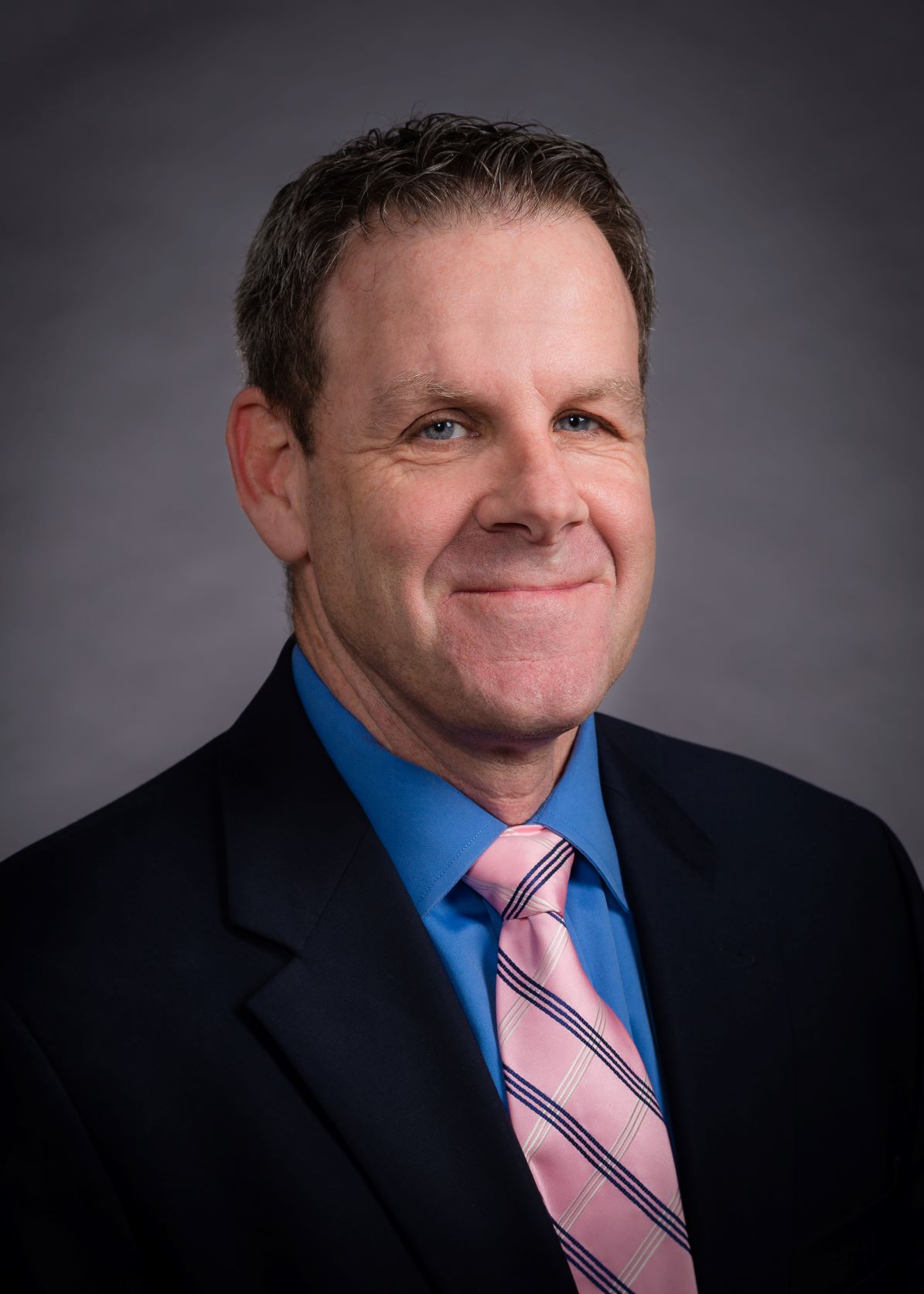 Patrick Patterson
Vice President