Patterson Co. Inc. works across multiple channels.
Our heritage began with candy and the greatest recognition has been in vending. We have broadened and continue to expand our relations into other channels.
PCI Sells In The Following Channels:
Vend
Office Coffee Service – Micro Markets – Pantry
Specialty/Alternative
Hardware – Home Improvement – Office Supply – Discount – Sporting – Travel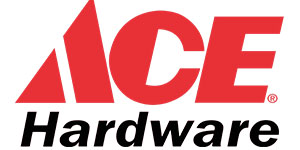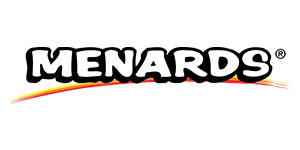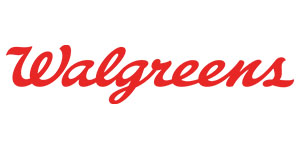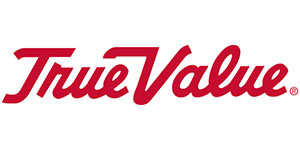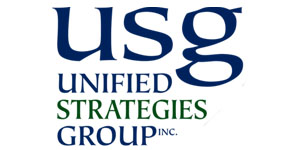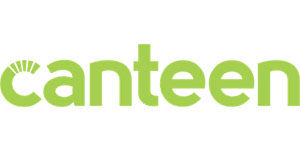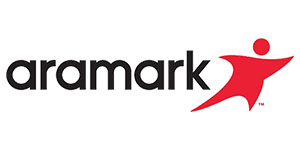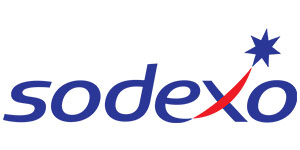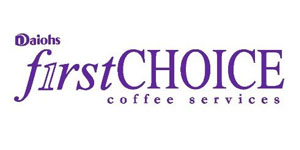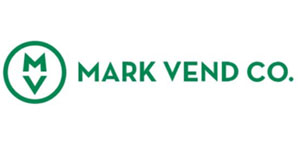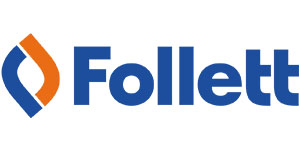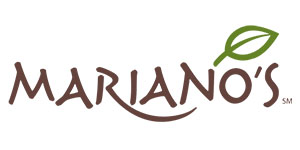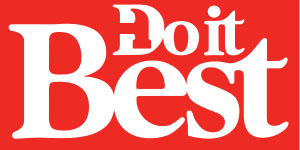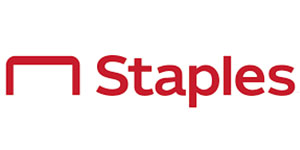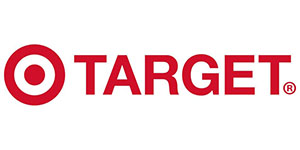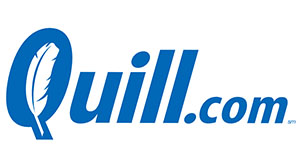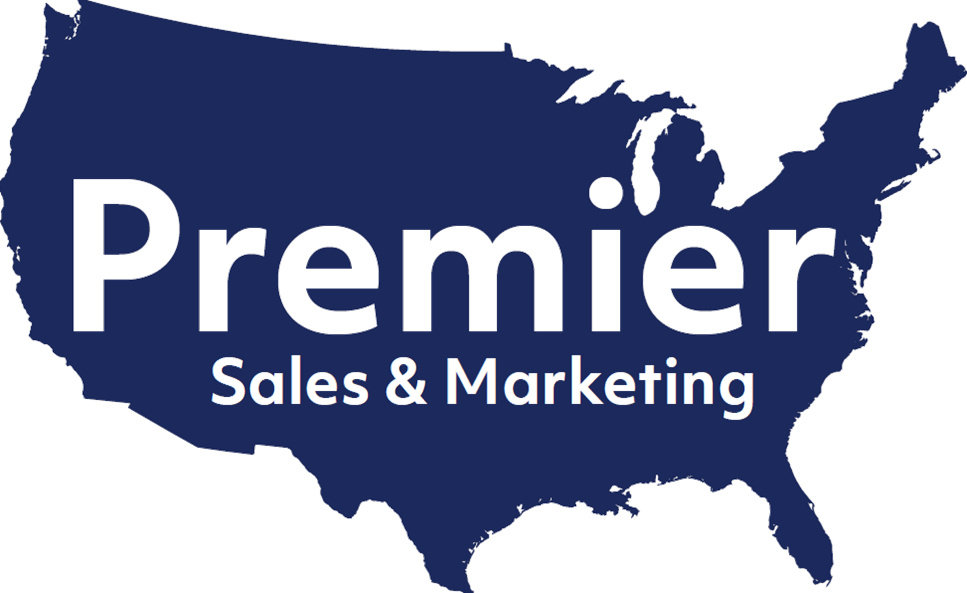 National Coverage – Our Premier Partnership
With our Premier partnership we have the ability to extend our services to deliver on a national (versus regional) basis. As a part of the Premier partnership, we work with sister agencies to provide a full national program. This provides efficiency to better serve our clients for key channels.
PCI is part of Premier Sales & Marketing Team which is a joint venture of the leading Vending, OCS, and Specialty agencies / brokers, combining the reach and resources of a national company with the owner-invested personal interest, long-standing relationships, and market know-how of regional experts.